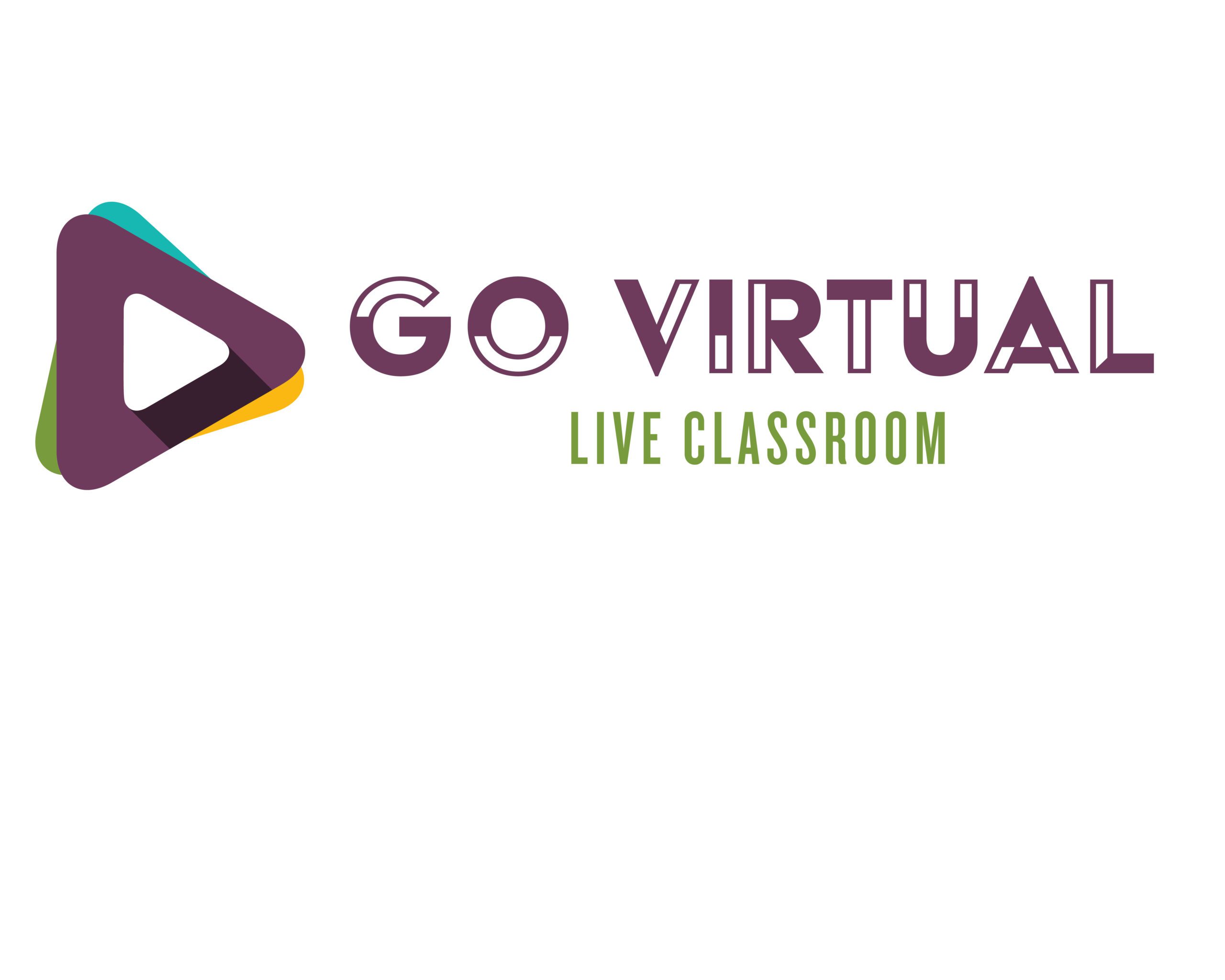 Scheduled Programming
Connect with Grapevine Parks and Rec Virtually and stay fit and healthy through our live classroom.
Class Descriptions
55 Fit
Monday, Wednesday, & Friday | 10:20 – 11:00 am
Instructor: Patrece Coblentz
This class includes a little bit of everything: warm up, cardio, strength, stretch.  Improve balance, coordination, endurance, flexibility.  Wear shoes and keep your water bottle handy! Equipment needed: chair, pair of weights, tightly rolled full size towel (secured with tape or rubber bands), small box, broom.
---
Tea Time with Stephen
Monday | 9:00am
Instructor: Stephen Chevier
Grab your favorite beverage and snack and come hang out with Stephen and your friends and catch up on what's been happening. Can't wait to catch up on Monday morning!
---
Seniors with Pizazz
Tuesday | 10:30-11:30 am
Instructor: Renee DiDonato Errett
Designed for active adults of all fitness levels who want to have FUN, hear and sing FUN music and add some Pizazz to their life! Your whole body will feel GOOD through using various movements while standing and/or sitting.
---
Yoga Lite
Tuesday & Thursday  | 1:00 – 2:00 pm
Instructor: Lauren Sparks
This yoga class is geared toward 55 and older and incorporates standing and sitting poses to improve flexibility, range of motion and balance.
---
Coffee Chats with Nadia
Wednesday | 9:00 am
Instructor: Nadia Gentry
Grab a cup of coffee and let's catch up and chat. Join us Wednesday morning for a chat with your friends and Nadia
---
Snacks with Stephen
Wednesday | 1:00 – 2:00 pm
Instructor: Stephen Chevier
Let's learn to make some simple fun snacks to make at home. This week follow along as we make Bacon Cajun Shrimp Deviled Eggs.
Ingredients: 6 eggs (boiled), 1 cup mayonnaise, 4 TPSP mustard, pickle relish, 12 cooked shrimp, 3 strips cooked bacon.
---
Chair Exercise
Thursday | 9:45 – 10:15 am
Instructor: Debbie Nicks
This workout is recommended for beginners and focuses on proper forms and modifications, good posture, stability, and body awareness.  It is recommended that you have the following available:  weights or water bottles, dish towel, 2 paper plates or 2 wash clothes
---
Trivia! with Nadia
Thursday | 10:30-11:00 am
Instructor: Nadia Gentry
Test your knowledge of all things trivial! You might be a winner! (Alternating Thursdays)
Brain Training with Patrece
Thursday | 10:30-11:00 am
Instructor: Patrece Coblentz
Put your brain to the test with activities and games with Patrece. (Alternating Thursdays) 
---
Virtual Bingo
Friday | 1:00 – 2:00 pm
Play virtual bingo with the Active Adults team and have fun with friends! Registration is now required for participation. Register in Amilia or contact the Active Adult desk at 817.410.3465.   When you're the lucky winner, you get gift cards to some of your favorite places!
---
Line Dancing
Friday | 2:00 – 3:00 pm
Instructor: Patrece Coblentz
Get your groove on with us! Learn basic steps and put them together for fun filled footwork!