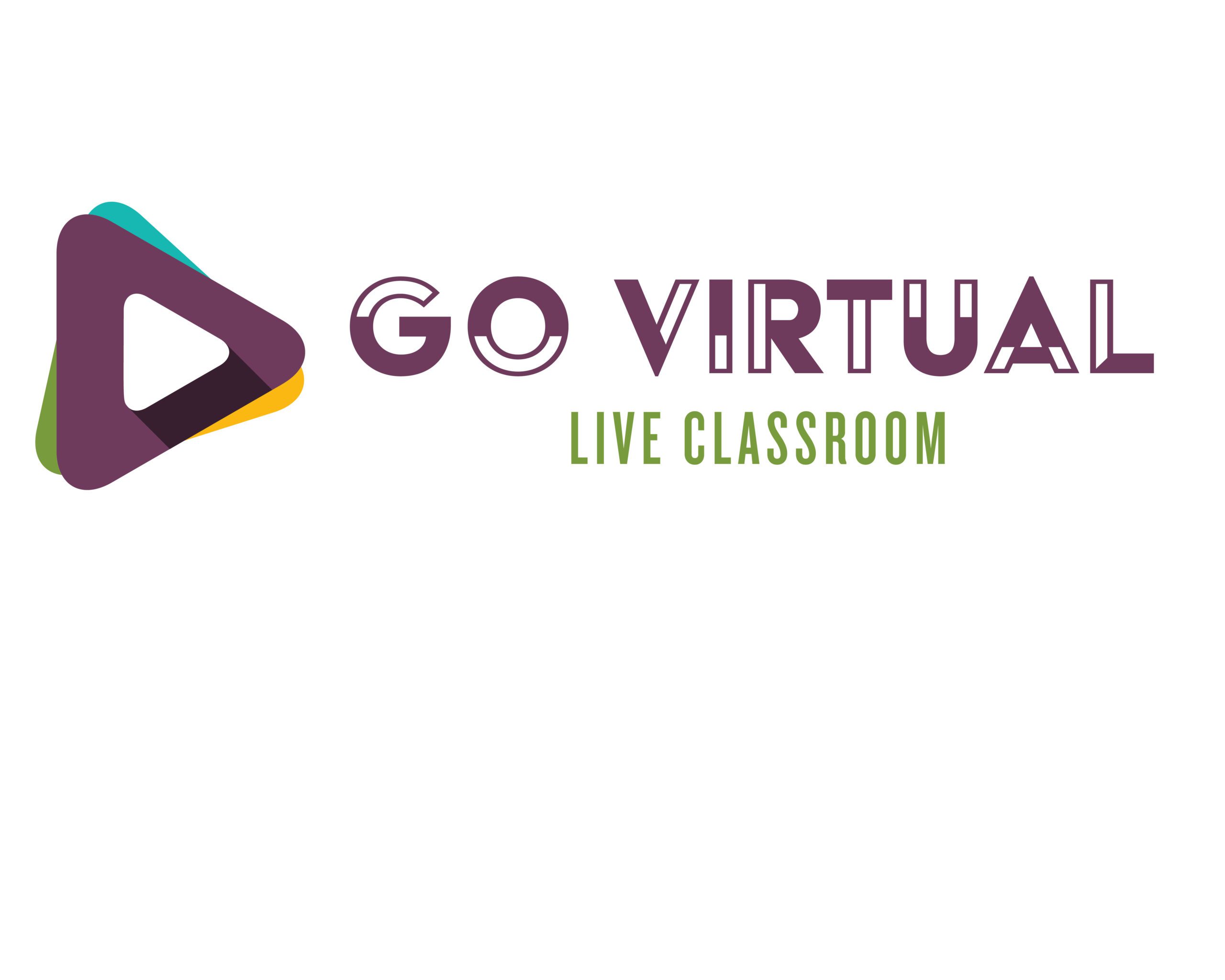 Scheduled Programming
Connect with Grapevine Parks and Rec Virtually and stay fit and healthy through our live classroom.
Scheduled Programming
Table Description
Virtual Class Schedule: April 12- April 16
Time
Monday
Tuesday
Wednesday
Thursday
Friday
Morning Classes
Coffee Chats with Nadia
(Nadia Gentry)
9:00 am
Join Live Coffee Chat
Midmorning Classes
55 Fit
(Patrece Coblentz)
10:20 – 11:00 am
Join Live Class
55 Fit
(Patrece Coblentz)
10:20 - 11:00 am
Join Live Class
55 Fit
(Patrece Coblentz)
10:20 - 11:00 am
Join Live Class
Afternoon Classes
Trivia! 4/18
(Nadia Gentry)
1:00 – 1:30 pm
Join Live Class

Yoga Lite
(Lauren Sparks)
1:00 – 2:00 pm
Join Live Class
Brain Train 4/7 & 4/21
(Patrece Coblentz)
1:00 – 2:00 pm
Join Live Class
Class Descriptions
55 Fit
Monday, Wednesday, & Friday | 10:20 – 11:00 am
Instructor: Patrece Coblentz
This class includes a little bit of everything: warm up, cardio, strength, stretch.  Improve balance, coordination, endurance, flexibility.  Wear shoes and keep your water bottle handy! Click here for 55 Fit Virtual Equipment list.
---
TRIVIA! with Nadia
3rd Monday  | 1:00 pm
Trivia is back! Our once a month trivia contest is sure to test your knowledge of all things trivial! You might be a winner! Membership to The REC of Grapevine is now required for registration and participation. Register in Amilia or contact the Active Adult desk at 817.410.3465.
---
Yoga Lite
Tuesdays  | 1:00 – 2:00 pm
Instructor: Lauren Sparks
This yoga class is geared toward 55 and older and incorporates standing and sitting poses to improve flexibility, range of motion and balance.
---
Coffee Chats with Nadia
Wednesdays | 9:00 am
Join us LIVE via Zoom to chat, catch up, and see some familiar faces!  Bring tea or coffee and whatever is on your mind!
---
Brain Training
1st & 3rd Wednesday | 1:00 pm
Instructor: Patrece Coblentz
Climb aboard the Brain Train!  Our class will cover three areas: language, cross brain training, and brain fitness training. 45 minutes and you'll be set. Classes are consecutive and cumulative.
You will need to create a bag of Brain Train goodies: paper, colored writing utensils, sticky notes (like Post-Its), and a dry wash cloth. We will use most of these in every class.
---
Chair Exercise
On-Demand only
Instructor: Debbie Nicks
This workout is recommended for beginners and focuses on proper forms and modifications, good posture, stability, and body awareness.  It is recommended that you have the following available:  weights or water bottles, dish towel, 2 paper plates or 2 wash cloths.
---