Scheduled Programming
Scheduled Programming
Connect with Grapevine Parks and Rec Virtually and stay fit and healthy through our live classroom.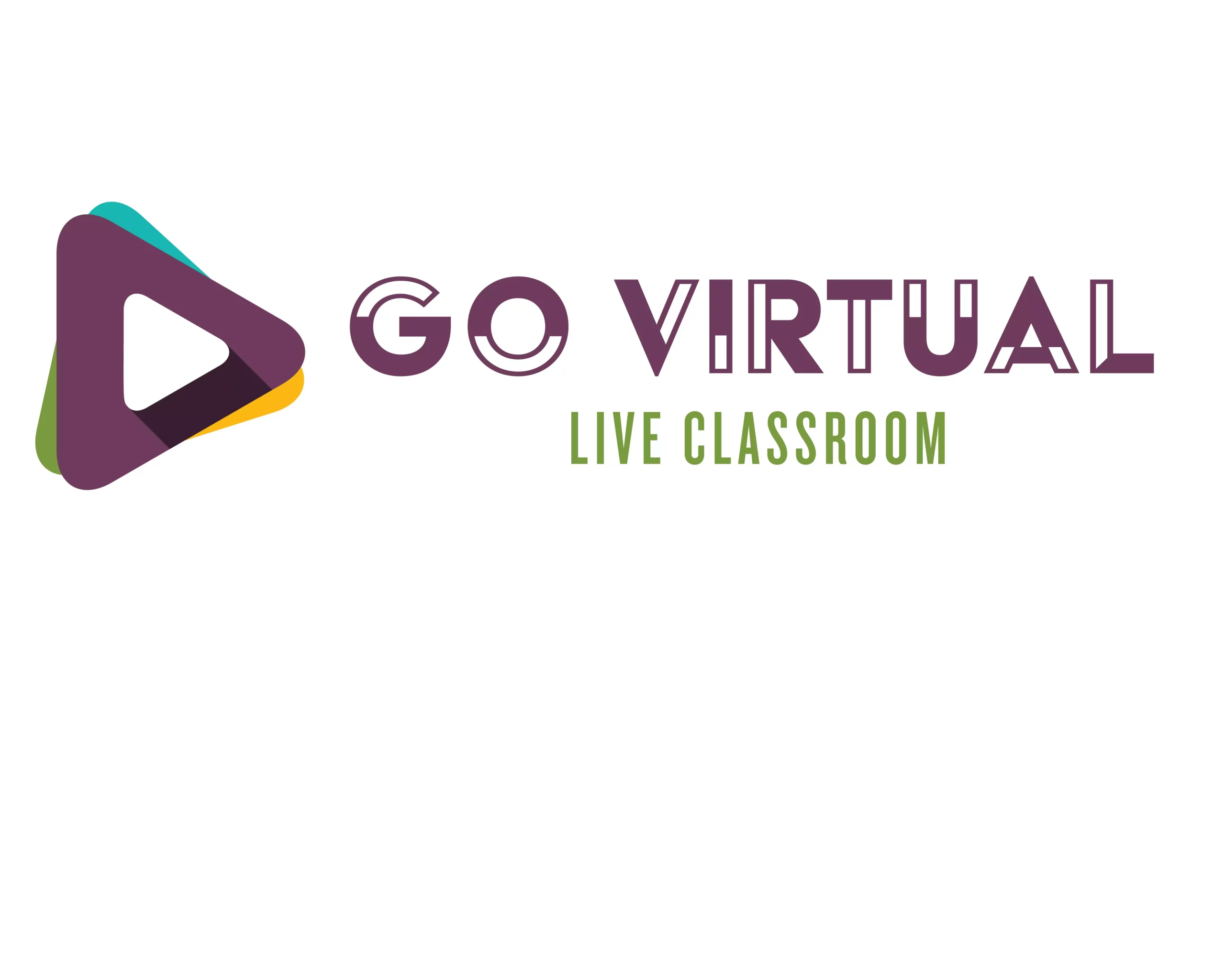 Virtual Class Schedule: January 24-28
TIME
MONDAY
TUESDAY
WEDNESDAY
THURSDAY
FRIDAY
Midmorning Classes
55 Fit Virtual
(Patrece Coblentz)
9:30 – 10:05 am
Join Live Class
55 Fit Virtual
(Patrece Coblentz)
9:30 – 10:05 am
Join Live Class
Afternoon Classes
Yoga Lite
(Lauren Sparks)
1:00 – 2:00 pm
Join Live Class
View Recorded Classes- (AKA: The ARCHIVES) - Refresh Page for Current Links
Class Descriptions
55 Fit
Monday, Wednesday, & Friday | 10:20 – 11:00 am
Instructor: Patrece Coblentz
This class includes a little bit of everything: warm up, cardio, strength, stretch.  Improve balance, coordination, endurance, flexibility.  Wear shoes and keep your water bottle handy! Click here for 55 Fit Virtual Equipment list.
---
Yoga Lite
Tuesdays  | 1:00 – 2:00 pm
Instructor: Lauren Sparks
This yoga class is geared toward 55 and older and incorporates standing and sitting poses to improve flexibility, range of motion and balance.
---
Chair Exercise
On-Demand only
Instructor: Debbie Nicks
This workout is recommended for beginners and focuses on proper forms and modifications, good posture, stability, and body awareness.  It is recommended that you have the following available:  weights or water bottles, dish towel, 2 paper plates or 2 wash cloths.
---