Can you guess the mystery wild plant or animal? Use the clues to help.
Unscramble the answer to solve the mystery.
---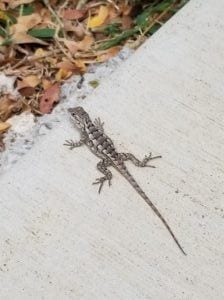 CLUES 
I can hide  on tree trunks because my scales look like bark
 I love to eat insects
 I need to bask in the sun to warm my body
SXEAT YNPIS DRIAZL
---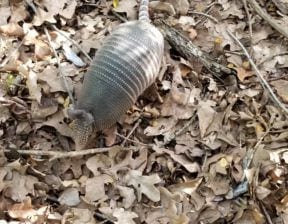 CLUES
My armor protects me when I run through the brush to escape predators.
I don't see well, but I have a good sense of smell.
I use my long, sharp claws to dig in the ground for delicious insects and soil critters.
EINN-DEDBNA LDAMRLOA
---
CLUES
 I wear a mask and have a ringed tail.
I like to eat insects, crawfish, fruits, plants and more
NOARCOC
---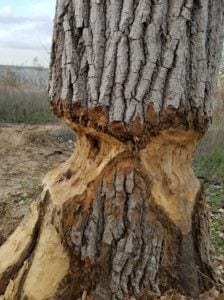 CLUES 
This is a picture of my breakfast, lunch, and dinner.
 I live with my friends at Meadowmere Park.
 I have large front teeth, webbed toes and a paddle-like tail.
MRICEAAN RVEBEA
---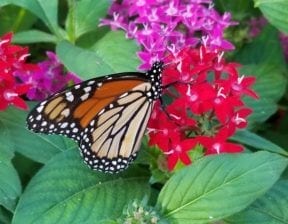 CLUES
 I only lay eggs on milkweed plants.
 I travel long distances.
 I drink sweet nectar from flowers to give me energy.
CAHRNMO YBTUFRETL