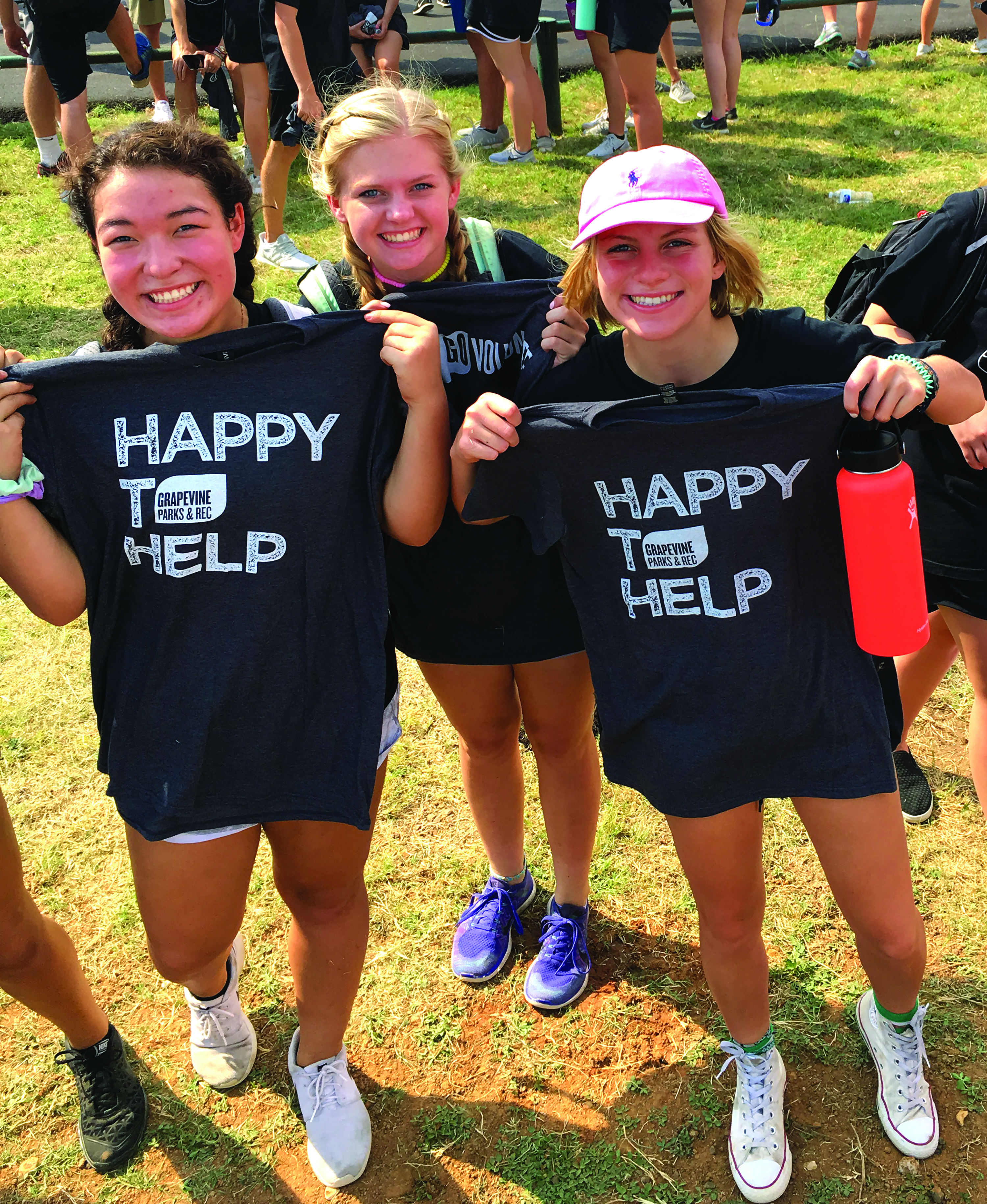 Volunteer Opportunities
Do the most good in your community with Grapevine Parks and Recreation.
Volunteering in Grapevine
Grapevine volunteers make a tremendous difference.  We have opportunities to serve within Community Events, Active Adults, Athletics, the REC and GO WILD.  Keep Grapevine Beautiful also has volunteer opportunities, including those for groups, corporations and businesses. If you or your group wants to give back to the community, click on a button below to see upcoming opportunities or contact Cindy Harris, Volunteer Services Liaison, for more information. Everyone can participate as a volunteer with us!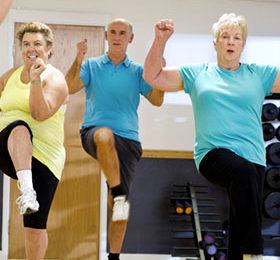 SeniorMovers – This is a volunteer-based program to assist Grapevine's senior residents (age 55 and over) with transportation to and from routine medical and dental appointments.  One must have a personal vehicle with valid auto insurance, a valid Texas driver's license, a valid Social Security number and agree to both a criminal and motor vehicle history background verification.
Volunteers can sign up for 2 or 3 hour shifts where they will help our members get to The REC front doors. Drivers must be at least 16 years old, have a valid driver's license, and be a National Honor Society student. Driving shifts are Monday-Friday from 8-10am, 10-12pm, & 4:30-7:30pm.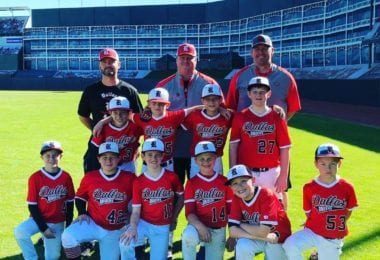 There are numerous ways to volunteer in youth athletics.  If you are interested in becoming a volunteer coach and/or youth association board member, you've come to the right place.
close
Stay updated on our Park Projects!