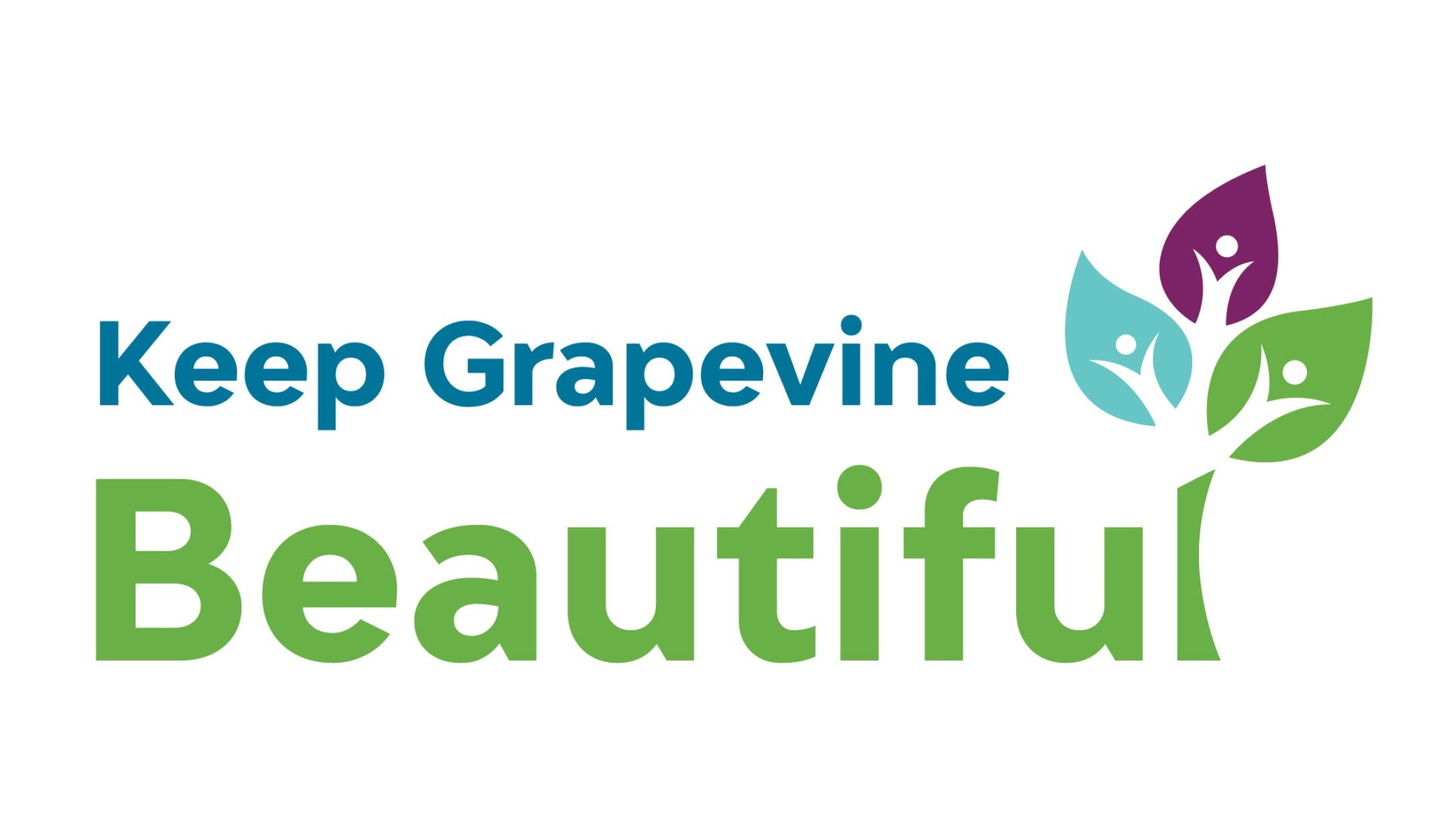 Keep Grapevine Beautiful
Want to join us in keeping Grapevine green and clean? Join us for a few hours, a day or longer!
Keep Grapevine Beautiful (KGVB) is a nonprofit organization dedicated to our preservation and enhancement of our local, natural environment by strengthening citizen's levels of commitment through engaging volunteer based projects and educational programs. Make a difference while making new friends – join KGVB.
Keep Grapevine Beautiful hosts its regular meeting the second Monday of each month at 6:30 PM at The REC of Grapevine, 1175 Municipal Way. There are no meetings the months of July and December. Meetings are open to the public and citizen participation is welcome. For more information, please contact info@kgvb.org.
Visit us at KGVB.org for more information and opportunities to be involved!