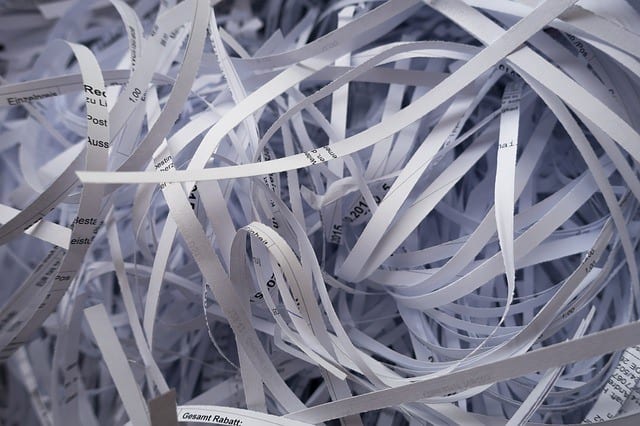 Recycling in Grapevine
Recycling – A Simple Act!
The City of Grapevine encourages recycling through daily living. Recycling creates a cleaner, healthier environment for each of us. Tips for reducing waste and plastic in our lives are as follows:
Shop with reusable tote bags. By taking your own reusable tote bags to the stores you're shopping in, less plastic moves out the retailers door. Less plastic out their doors, means less plastic in your home and in our landfills, which means less gas in our environment and leaves us all with much healthier air to inhale.
All glass is recyclable. As long as food residue is rinsed away, all glass, all colors (even broken glass) is recyclable. Wine bottles, beer bottles, spaghetti sauce jars (and their metal lids), etc.
All aluminum cans are recyclable. As long as food residue is rinsed away, all cans (all shapes and sizes) are recyclable.
All paper that can be torn is recyclable. This includes notebook paper, phone books, gift wrap paper, junk mail, note cards, tissue paper, paper plates, paper cups, etc.
Plastic bottles are recyclable. The document in the following link will feature the numbers located on plastic items that are acceptable to be recycled.
If you would like to order a recycle bin, please click here.  For more information regarding acceptable items to be recycled, please click here.