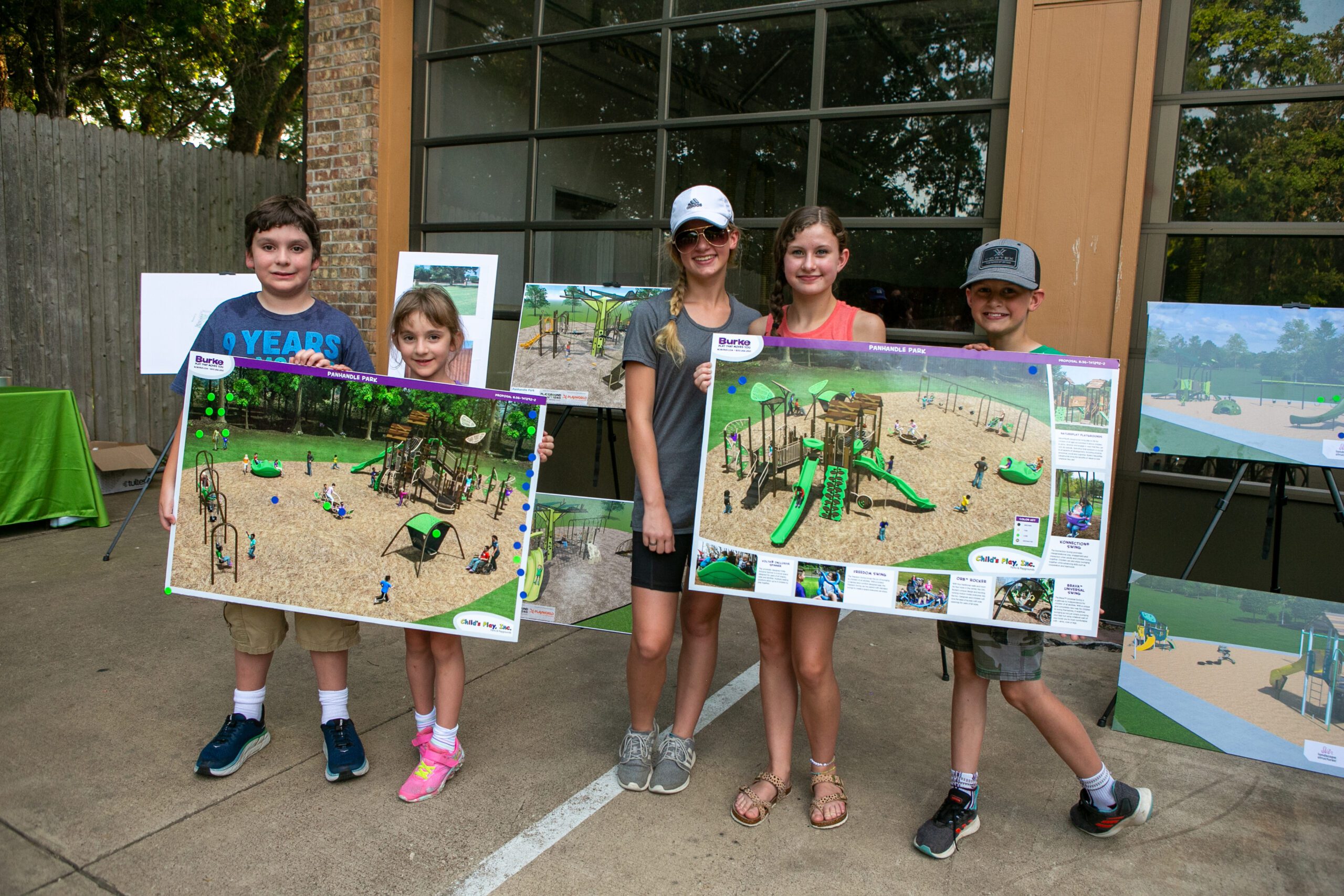 Everyone Deserves a Great Park Nearby
September 09, 2021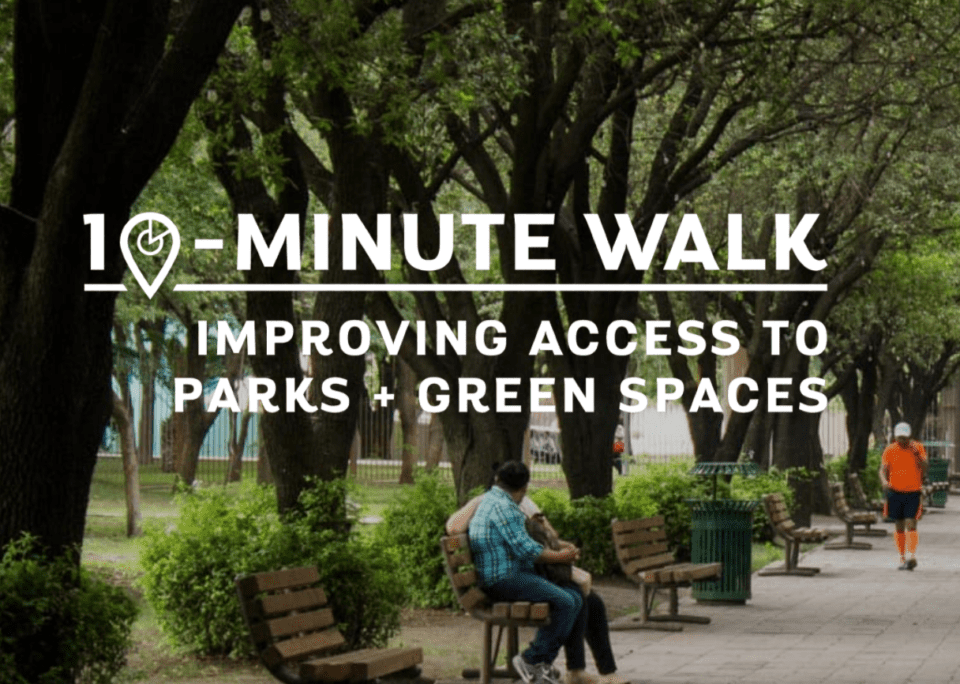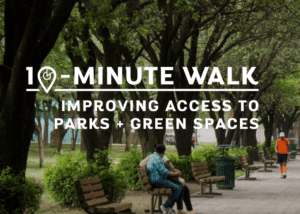 Grapevine Parks and Recreation introduces Panhandle Park, the newest addition to your parks system. The park will be located at 2801 Panhandle Drive. The department initially explored this park development to bridge the small gap in providing a quality park to every resident within a 10-minute walk.
The nationwide 10-Minute Walk campaign was created to ensure 100% of citizens in U.S. towns, small and big, have safe and easy access to green spaces and parks within 10-minutes of their home by foot. According to research done by *PSB Research, a recent survey of over 1,000 Americans showed that citizens seek access to green spaces or indicate that they could use more time outdoors at significant levels! 
81% of respondents agreed that increasing access to local parks and green spaces would help them enjoy the outdoors safely as states reopen.

Around two-thirds of people agree that local parks and green spaces are important in maintaining physical (68%) and mental health (65%) during COVID-19.

Around two-thirds (66%) also agree that access to local parks has become increasingly important during the crisis.

Two-thirds of Americans agree that their quality of life would improve with better access to a park or green space within a 10-minute walk from their homes (66%).

City dwellers were most likely to value having close to home green space and acknowledge that it would increase their

quality of life, including physical and mental health.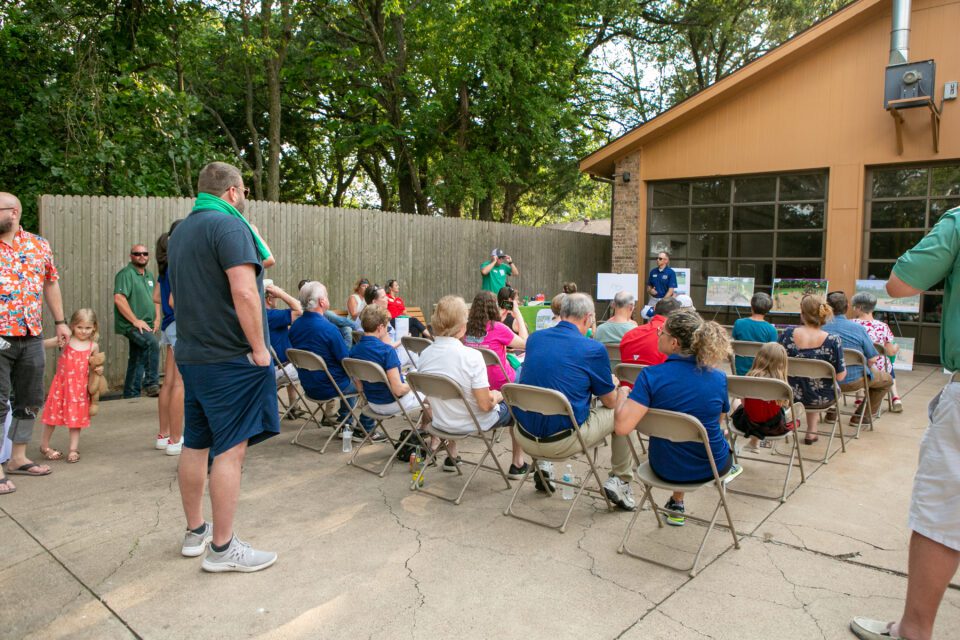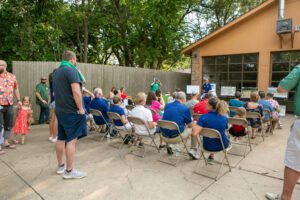 "Parks last for generations – ensuring every citizen is a close walk to a park is important to the City," said Paul Slechta, City of Grapevine Council Member, Place 1.  "We know the Parks and Rec team will design a beautiful park the neighbors will love to visit."
The Grapevine Parks and Recreation Department, Advisory Board, and Grapevine City Council strive to increase citizens' access to our extensive parks system. We believe, who better to decide on park amenities and features than the citizens themselves. It's essential to Grapevine to ensure the community is involved in decisions on park improvements and developments. Thus, the department held a Community Input Meeting for Panhandle Park to gather input.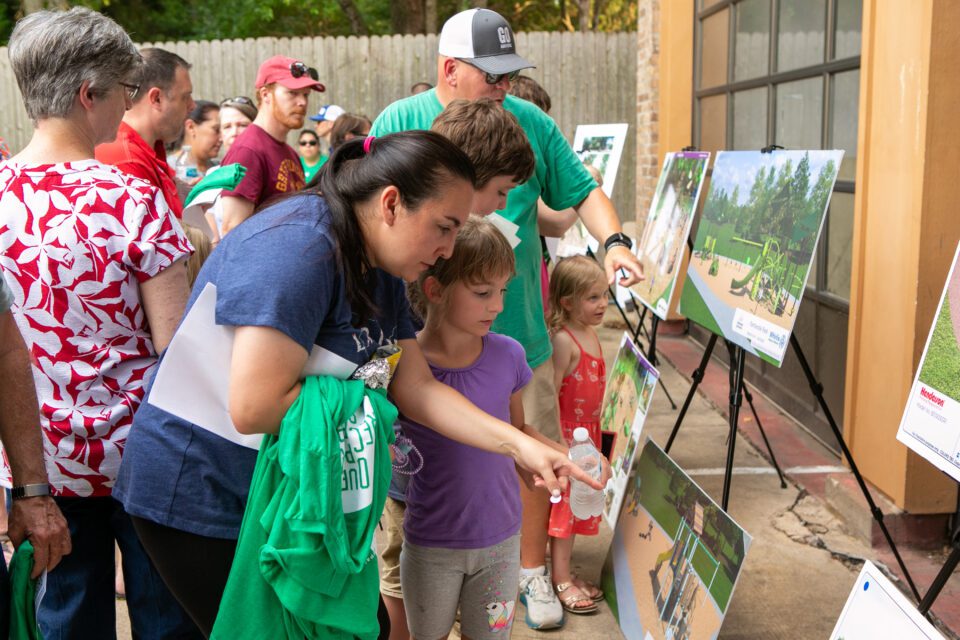 The meeting was held in June and allowed attendees to explore design options for the new park. Attendees were able to talk with City of Grapevine staff and Advisory Board members and provide ideas and insight on what they would like from the park regarding amenities and how it will look. They then voted on which layout was going to be the best for our community. 
This park addition will be developed at the former Fire Station #2 site at 2801 Panhandle Drive. It will be the City's twentieth neighborhood park and our 52nd park! Panhandle Park will feature a brand-new state-of-the-art Child's Play Playground that allows children of all ages and abilities to run, climb, jump, and play on its equipment. It also includes several types of swings. Such as a Konnection Swing which provides the opportunity for intergenerational connection between adults and their children.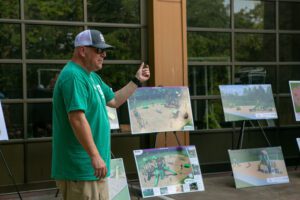 The park will also include a Brava Universal Swing close to the ground, allowing kids of all ages and abilities to have access to and enjoy it! And, you'll find a Freedom Swing with a locking harness for safety and an Orb Rocker, which more than one child can play on and enjoy. And, you'll find expanses of fresh green grass, four basketball courts, two playgrounds, a state-of-the-art sprayground, swings, and even more play structures.
Now, with the addition of Panhandle Park, Grapevine will be one step closer to providing a park within a 10-minute walk of every single resident! The department's goal is to have the park operational by spring break of 2022. To see updates on the construction of Panhandle Park, visit GoGrapevine.com/ParkDev.
---
This article was written and edited by Grapevine Parks and Recreation staff.
*PSB stands for PEOPLE, SCIENCE AND BUSINESS. PSB is a modern global insights consultancy. They provide a unique integration of innovative research methodologies and strategic counsel to help solve our clients' most complex challenges.