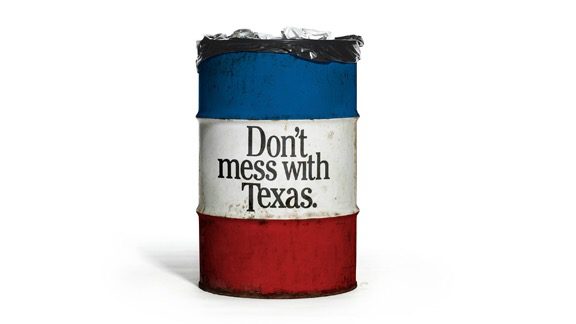 Don't mess with Texas Trash-off
Looking for a way to observe Earth Day and impact your community? Keep Grapevine Beautiful is combining the Don't mess with Texas® Trash-Off with our Earth Day observance and the Great American Cleanup. We will work together in community parks, along roadways and shoreline to collect trash and recycling.
Registration for this event will open on March 31.
Time
9:00 am — 11:00 am
Location
Grapevine Parks
Don't mess with Texas Trash-off
Volunteers of all ages and abilities are invited to participate with us in the world's largest environmental movement. Those younger than 14 must be accompanied by an adult. Contact Cindy Harris at CHarris@grapevinetexas.gov with questions.
Don't mess with Texas Trash-off