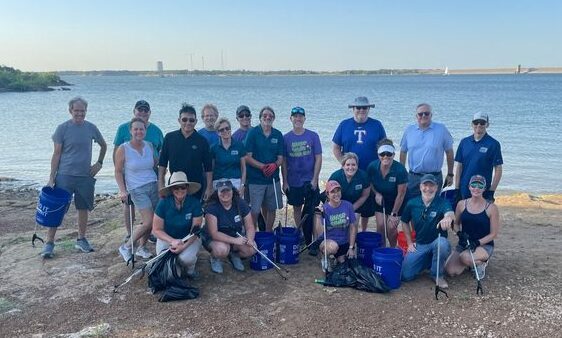 Post-Labor Day Litter Cleanup
Did you know that our parks see 1000's of visitors over the Labor Day weekend? We need your help getting them back into ship shape!
Post-Labor Day Litter Cleanup
Help us remove excess litter after the Labor Day holiday. Plant and animal life thrive when grasses are free of litter and debris. You'll make a visible impact! We will be tackling Oak Grove Park this day as we see the most visitors there over the holiday weekend.
Post-Labor Day Litter Cleanup