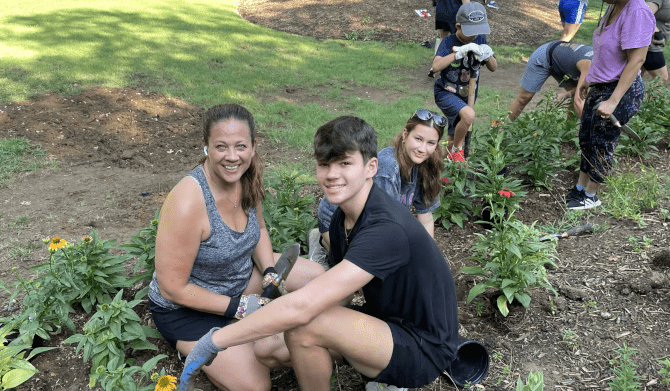 Happy to Help Saturday
If you love the outdoors, you'll love Happy to Help Saturday. We need volunteers to join us helping keep Grapevine beautiful!
Time
8:00 am — 10:00 am
Location
Grapevine Parks
Happy to Help Saturday
On the fourth Saturday of most months, volunteers of all ages and abilities are invited to participate in various projects that benefit the environment and improve the appearance of our community. 
Projects may include painting, planting, removal of invasive plants, and litter pickup. Just a few hours' work can make a big difference. Specific location and instructions will be sent out the week of each event.
Happy to Help Saturday