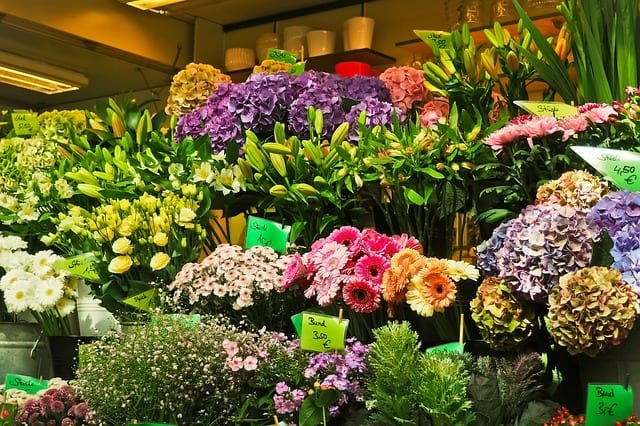 Fall Plant Sale
Citizen Foresters and Master Gardeners available for consultation.
Time
8:00 am — 1:00 pm
Location
Botanical Gardens at Heritage Park
Fall Plant Sale
Fall is the perfect time to plant! The Grapevine Garden Club is partnering with Grapevine Parks and Recreation in conducting its fall sale in conjunction with the annual Butterfly flutterby and Nash Farm Fall Round-up events. This sale will feature native and adapted trees, shrubs, perennials, butterfly host and nectar plants appropriate for our area. Citizen Foresters and Master Gardeners will be available for consultation.