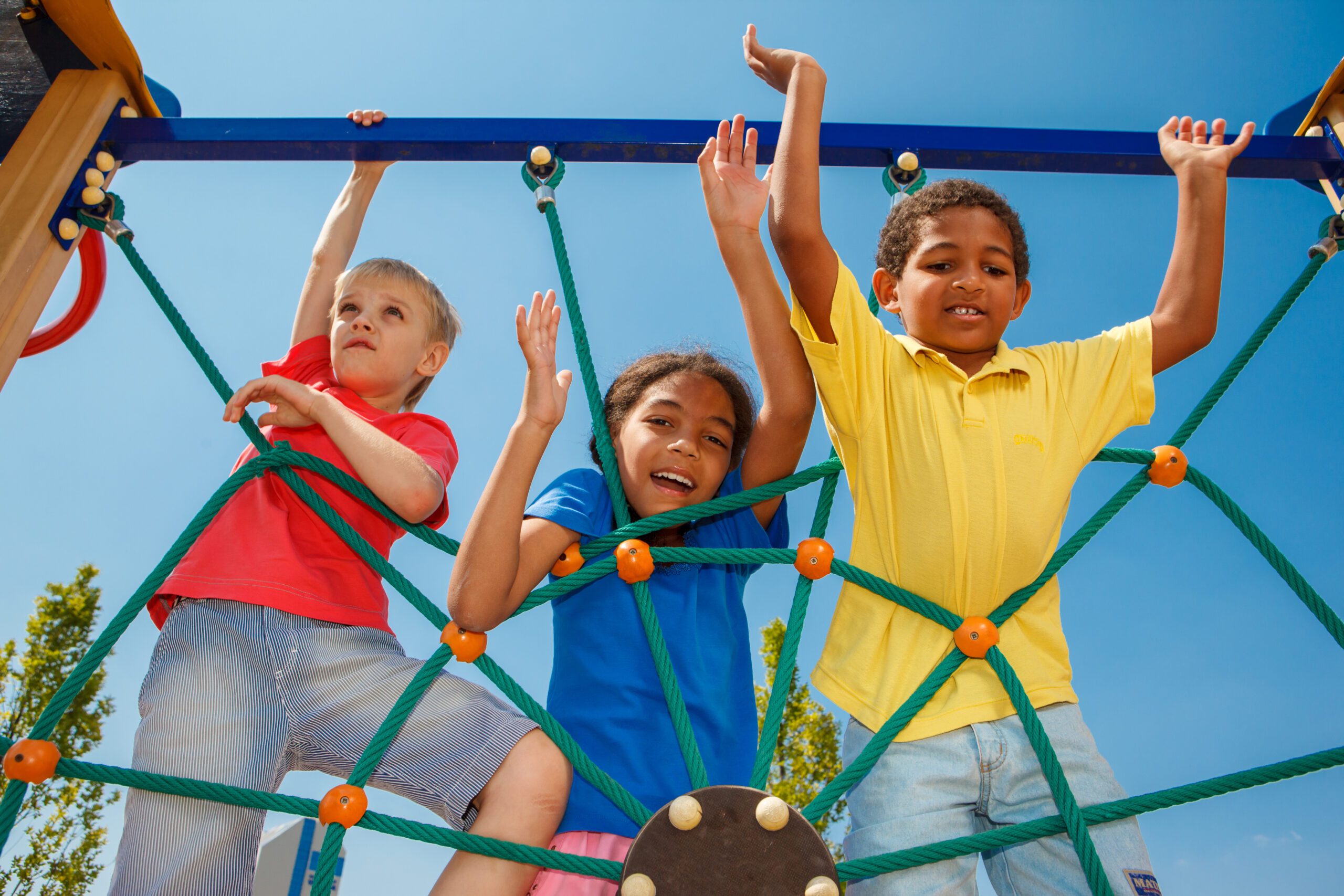 Community Input Meeting at Panhandle Park
Time
6:00 pm — 7:00 pm
Location
Panhandle Park
Community Input Meeting at Panhandle Park
Do you want to help Grapevine Parks and Recreation choose the design of your new park?
Join us for our community input meeting on Thursday, June 17 at 6:00 pm at 2801 Panhandle Drive to see and vote on options for the new Panhandle Park development. City staff and members from the Parks and Recreation Advisory Board will be there to present options and answer any questions you may have. This is just one of the many ways the department involves the community on decisions on park developments. Bring the whole family, we will have hot dogs, chips, and drinks available (free and while supplies last).
For more information on the park development, visit GoGrapevine.com/PanhandlePark.
Community Input Meeting at Panhandle Park