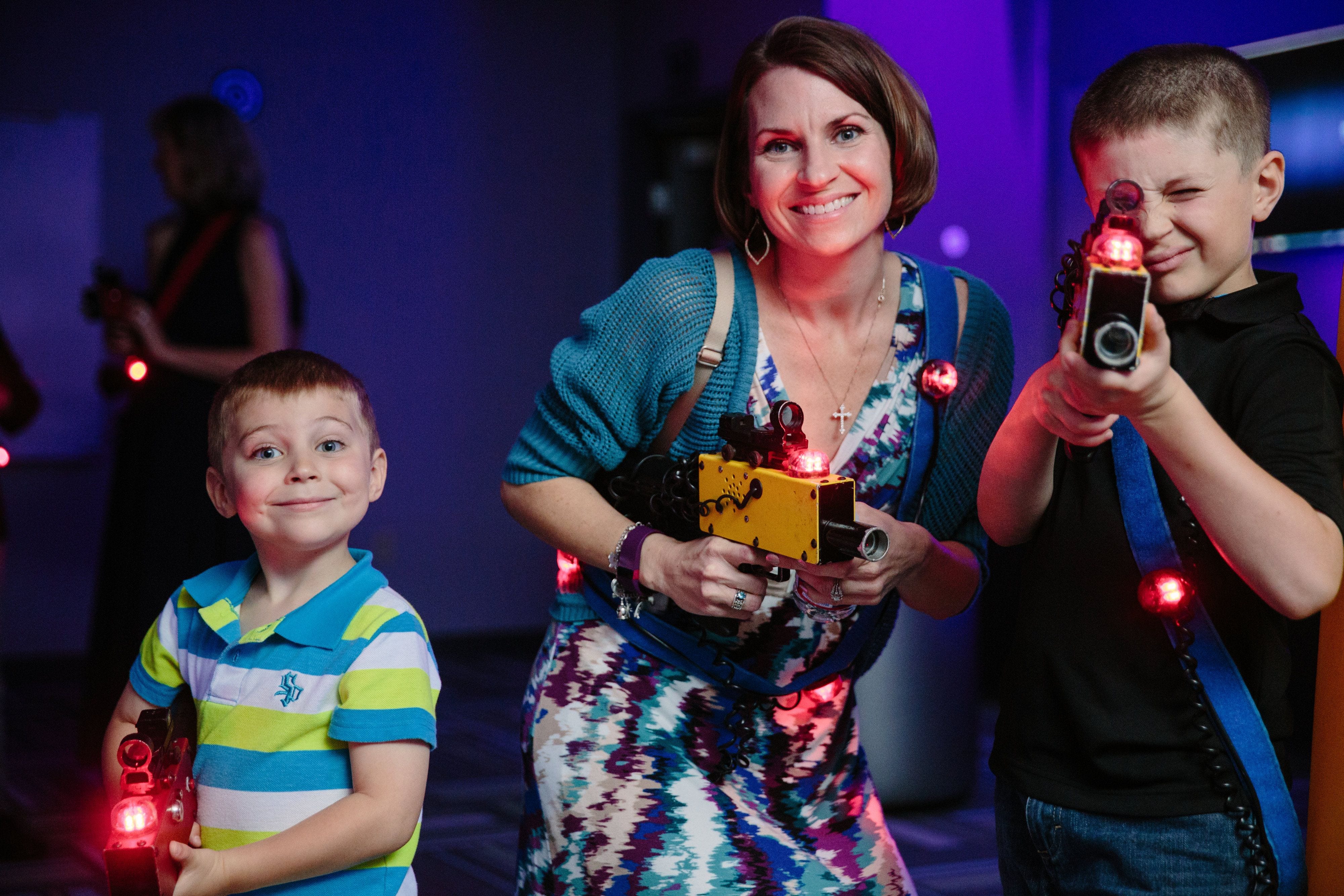 007 Mother Son Bonding: Casino Royale
Join us for a high stakes game of chance in the fast-paced world of James Bond!
Buy Tickets
Date
March 31, 2017 — April 1, 2017
Time
7:00 pm — 9:30 pm
Location
Compass Center
007 Mother Son Bonding: Casino Royale
Now for TWO nights, 007: Casino Royale is a sophisticated soirée bringing excitement and challenges as you try to defeat the bad guys while making your way through puzzles, card games, and other obstacles! Always dressed to impress, 007 is the secret agent who always beats the bad guy and saves the beautiful girl (that's you, mom!)
For more information contact Meredith Shirley
Tickets are:
$15 PER PERSON before March 24th
$20 PER PERSON beginning March 25th.
Buy Tickets