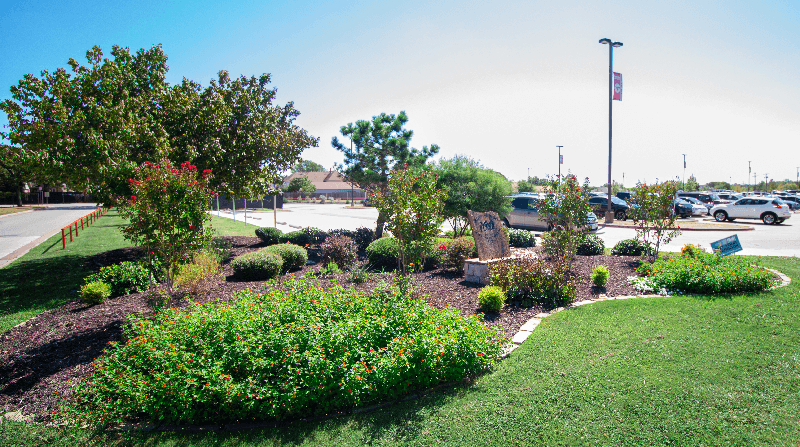 Community Grants Program – Keep Grapevine Beautiful
September 09, 2019
We are so proud to call Grapevine, "home." When we first moved here, we could not believe JUST how beautiful everything was! From beautifully-landscaped gardens to THE cleanest streets in DFW, we knew right away we were joining a City that cared! So it was no surprise to us when we learned about the, "Keep Grapevine Beautiful" initiative.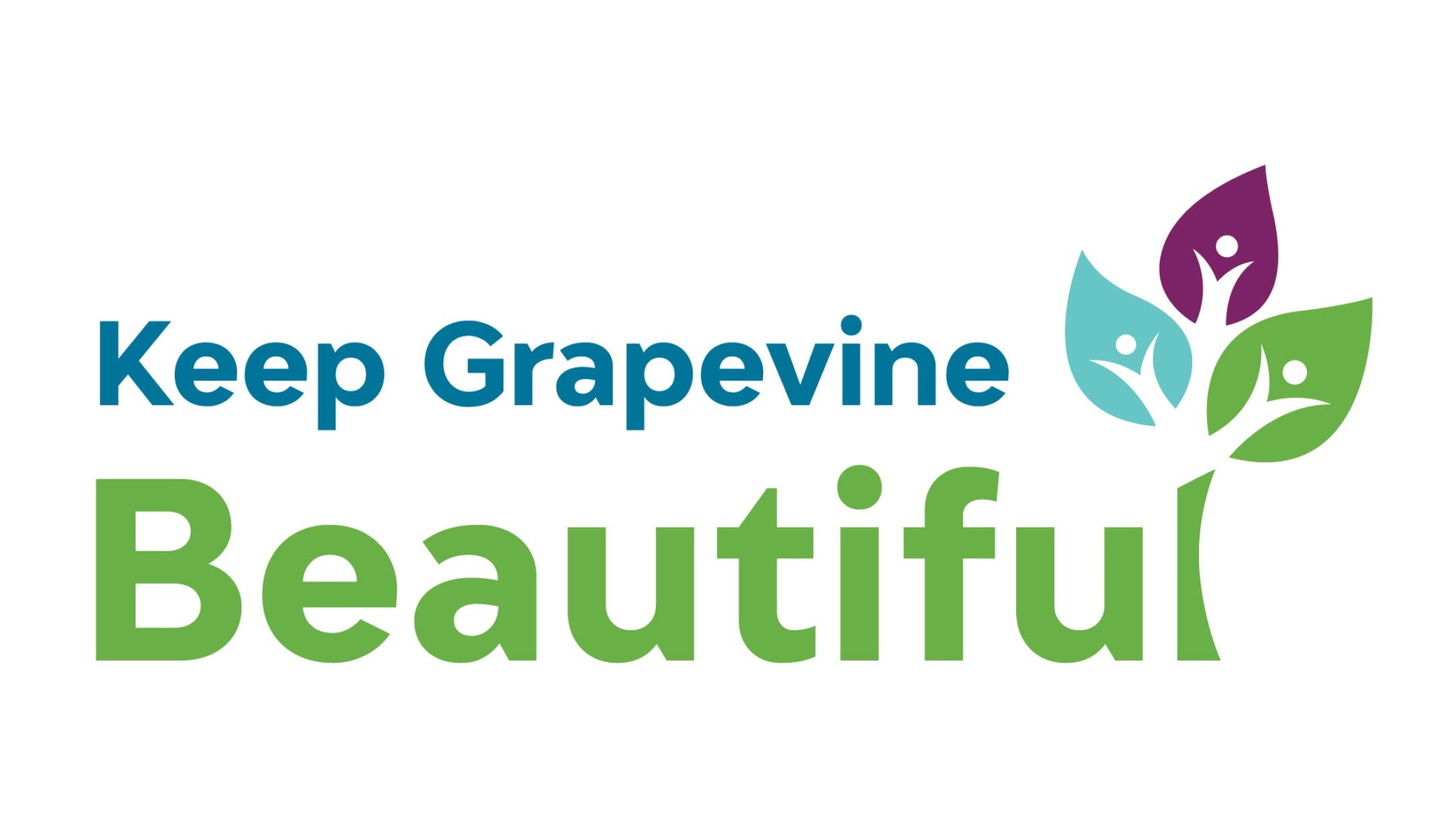 Keep Grapevine Beautiful (KGVB), is an organization of volunteers who focus on improving the community. Specifically focusing on litter prevention, waste reduction, and beautification. Each year, as part of the Community Grants Program, they provide up to $3,000 dollars to schools and organizations that are working to improve our community in those areas. When we heard about this movement that our City had pioneered, we jumped at the opportunity to learn more.
Each year, Keep Grapevine Beautiful accepts applications from Grapevine organizations for grants to fund their projects to "Keep Grapevine Beautiful." Each organization is given an opportunity to present their project to the, Keep Grapevine Beautiful Advisory Board, who meets on the second Monday of each month at 6:00 pm. The board then selects a winner out of the organizations that presented their projects.
Last year, Grapevine Faith Christian School was granted $2,300 for the installation of refillable water bottle fountains. How cool is that?! Now students have a safe and clean way to keep themselves hydrated! Not only does it help the students, but it also helps our City in eliminating waste.
Keep Grapevine Beautiful, also granted the Dallas Off-Road Bicycle Association (DORBA), $300 toward the purchase of a new kiosk for placement at the Catfish Lane trailhead of the Horseshoe Mountain Bike Trail! This addition really enhanced the beautification of the entrance.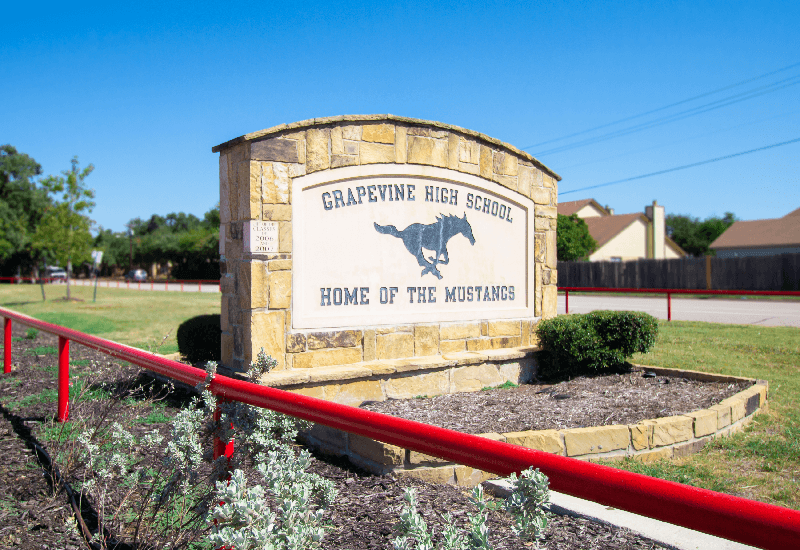 KGVB also granted the Grapevine High School (GHS) Parent Teacher Association $400 for ongoing beautification of the Centennial Garden at the school's main entrance. As a fellow homeowner, I know how tough it can be to maintain a beautiful curb appeal. The grant definitely makes it easier to maintain the beauty at GHS.
This year is especially exciting because Sam Pack's Five Star Subaru – Grapevine will be sponsoring the Community Grants Program. It's amazing to have a community and local businesses that care so much about keeping our City beautiful and Five Star Subaru is an excellent example of that! "Subaru loves the Earth and we at Five Star Subaru are very dedicated to helping the beautification of Grapevine, Texas," says Dee Boyett, Public Relations Specialist of Five Star Subaru.
The Community Grants program will begin accepting new applications through Tuesday, October 8 at 5:00 pm. Finalists will be notified on Wednesday, October 16 and will be asked to present their project to the Keep Grapevine Beautiful Advisory Board meeting on Monday, November 11. The winners will be notified no later than Sunday, November 13. 
Do you have a special project you're planning for your organization or company that you believe would be PERFECT for the Community Grants Program? Visit KeepGrapevineBeautiful.com to apply through Tuesday, October 8.
– Contributing Writer, Grapevine Citizen