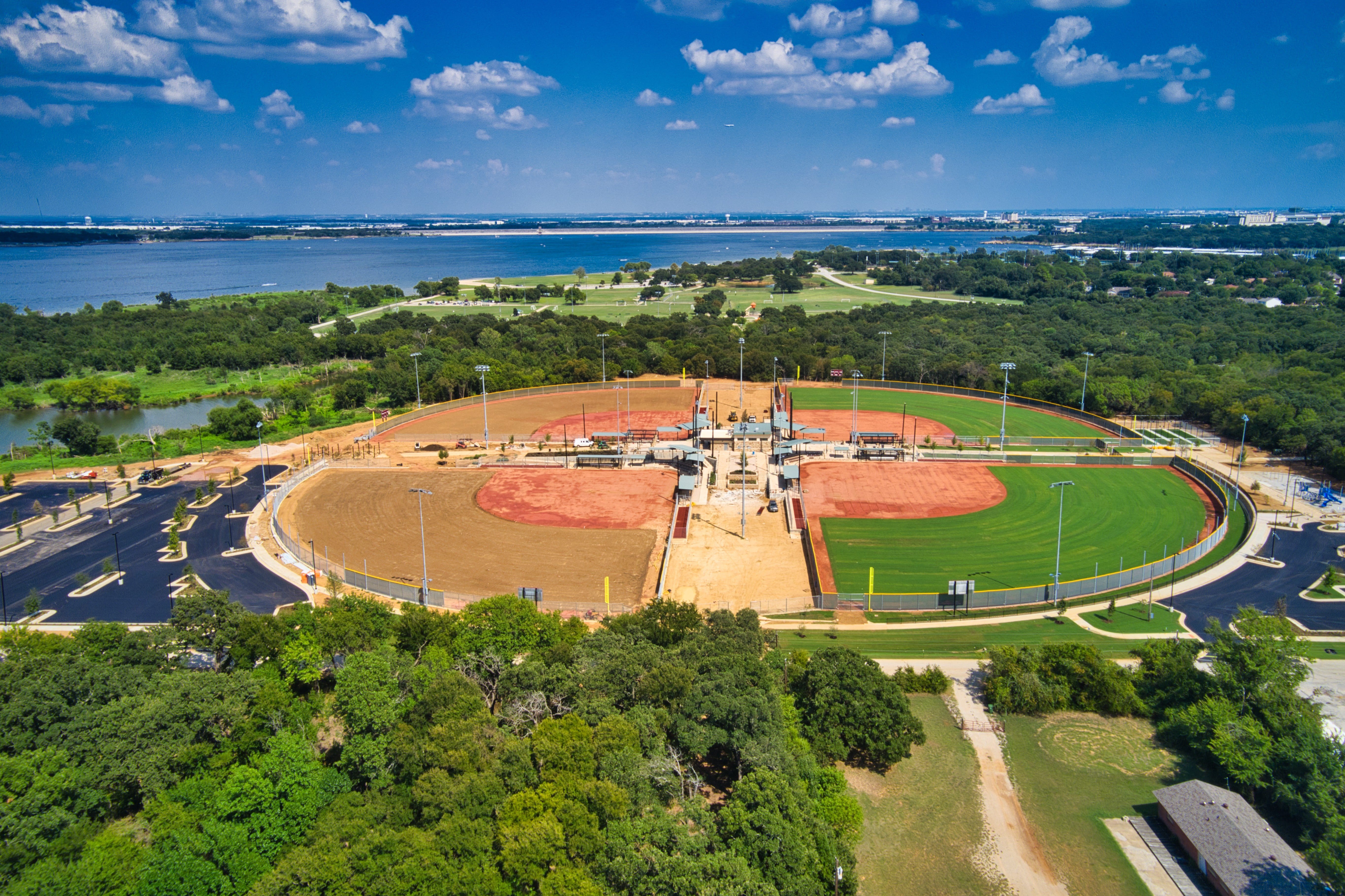 Oak Grove Softball Complex
A complete renovation to the Oak Grove Softball Complex.
ABOUT THE PROJECT
The renovation of Oak Grove Softball Complex is really beginning to shape and come together. With much of the site work accomplished you can begin to see the outlines of the four fields, the location of the concession building and parking areas. The pre-existing three fields, concession and restroom building will be upgraded along with the addition of a fourth field, playground, batting cages, maintenance/storage facility, and expanded parking. Originally the Oak Grove Softball was constructed in the 1970s. The look and feel of the renovations will be similar to that of Oak Grove Baseball Complex.
CONSTRUCTION
Construction is scheduled to be complete in Spring 2020.
Click here to view all videos of all Oak Grove Softball Construction.
Site Plan