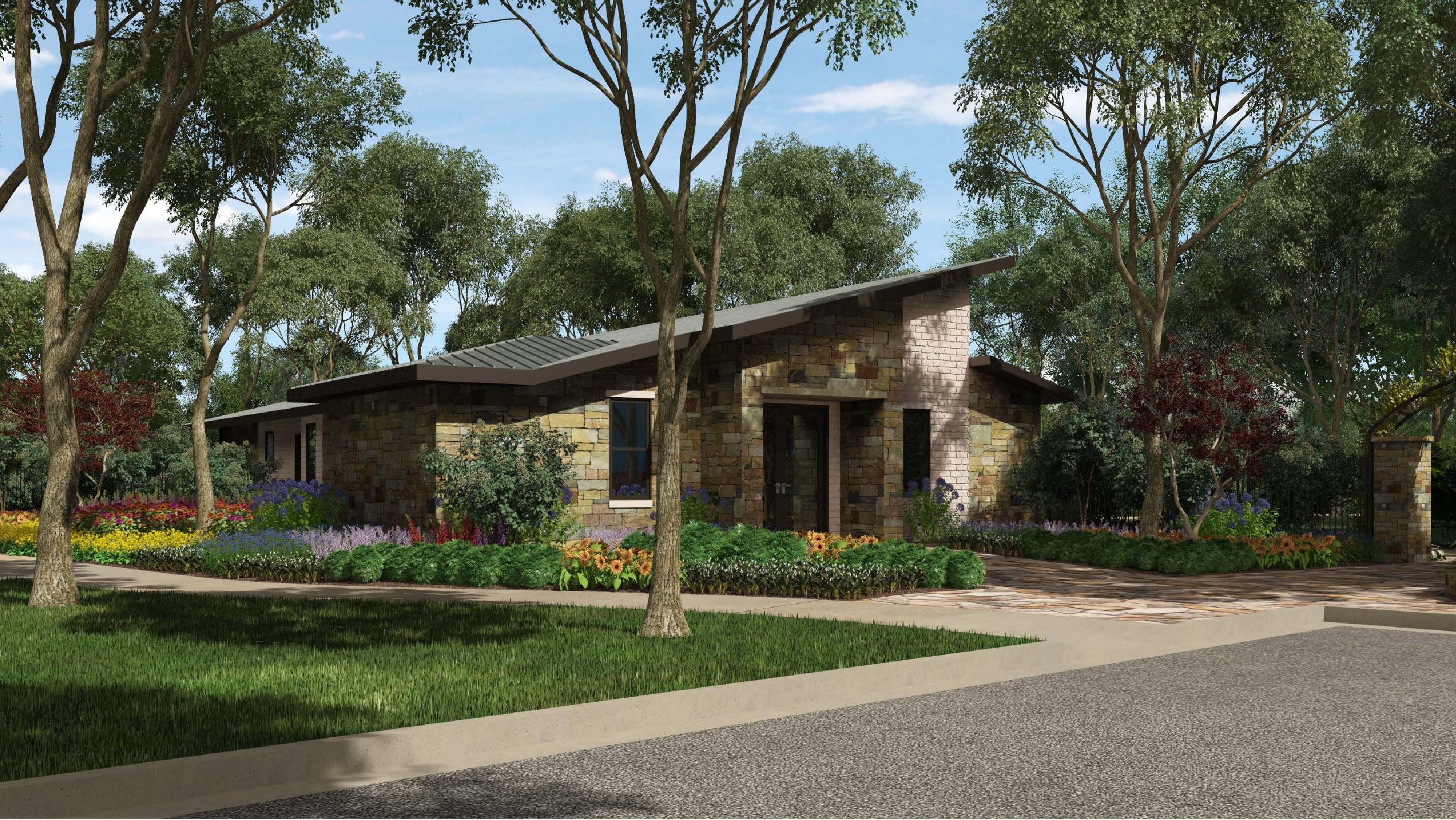 Bessie Mitchell House Remodel
A complete remodel of the Bessie Mitchell House at the Grapevine Botanical Gardens.
The remodel will bring the facility up to current accessibility standards, allow for a dedicated set of restrooms for park and garden users as well as dedicated restrooms for facility renters. The outdoor portion of the remodel will provide the facility an updated appearance that will match the beauty of the Botanical Gardens. The indoor portion of the remodel will allow for a much more efficient use of space within the facility. The entrance to the facility will be moved to provide a much more welcoming entrance and the kitchen area will be improved to provide a more functional and better overall experience for facility users.