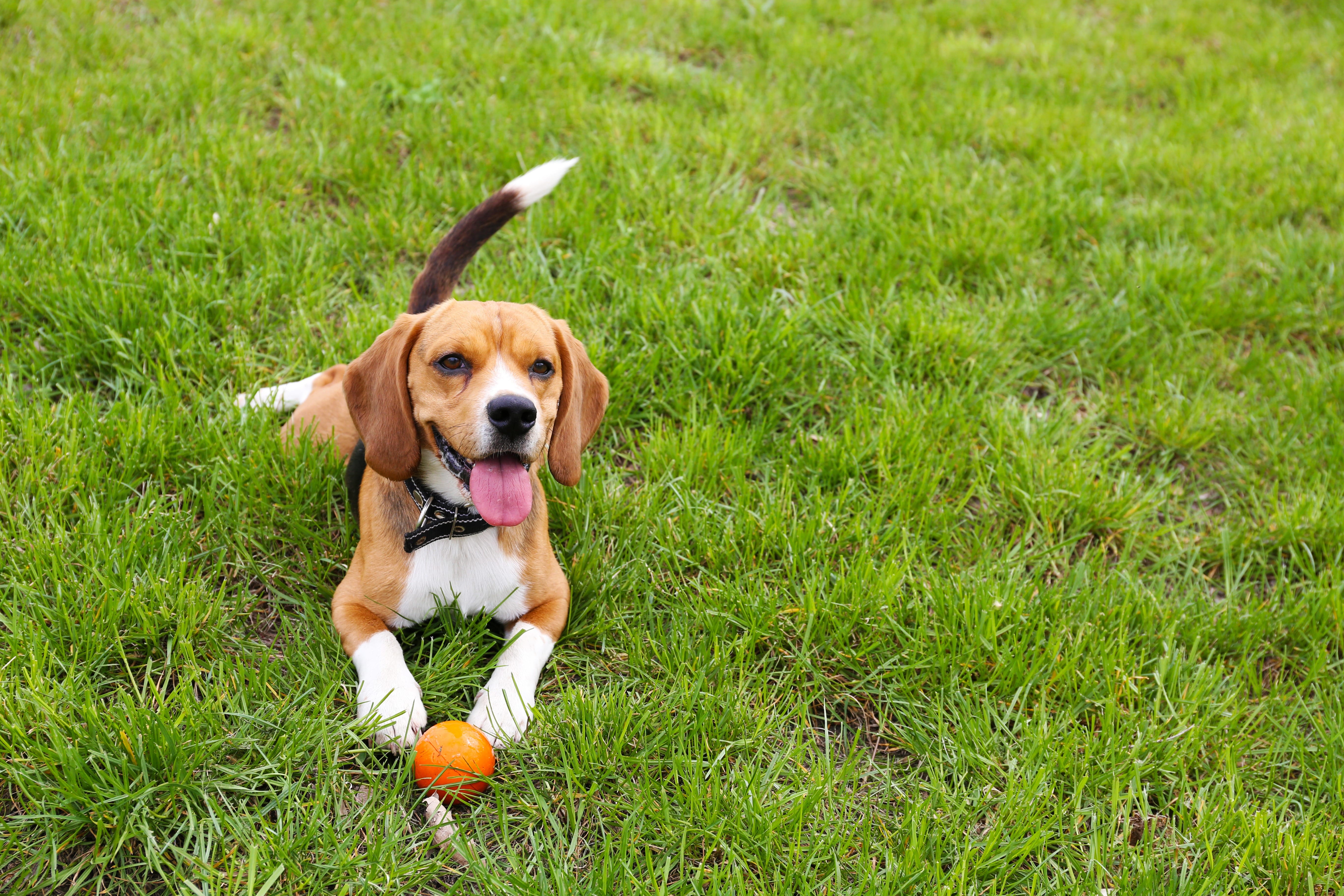 Bear Creek Dog Park
A safe and fun place to take our four-legged friends.
The Bear Creek Dog Park will provide a safe and fun place to take our four-legged friends. The park will feature six enclosed off-leash areas, also known as paddocks that can accommodate different size dogs and activities. Some paddocks will be available for special events and parties. Special features include a splash pad, agility course, shade structures and an all – weather area.  The park will encompass 14 acres on both sides of Bear Creek to accommodate all patrons of the restrooms and parking.
UPDATE: The focus of construction will be shifting over to the west side of Bear Creek to accommodate installation of a sanitary sewer distribution line by the Trinity River Authority (TRA) on the east side of the creek. TRA is constructing a new 48" pipe through the City of Grapevine generally following a parallel alignment with Bear Creek. The alignment will cross through the portion of the Dog Park located on the east side of the creek. To substantially minimize impacts and reduce costs, City staff and TRA have been working together to develop a less impactful pipe alignment and construction schedule. Presently, TRA is on track to begin pipe installation in late May and to be completed by late August 2018, which is an adjustment of 14 months from the original construction date for the TRA project. Consequently, the Dog Park construction schedule is being adjusted as well. The park's amenities, all paddocks, restroom facility, parking lot, spray pad, and bridge are set to be completed in Spring of 2019.
Check our our image board for Bear Creek Dog Park.
Construction is underway with completion date in Spring 2019.
Construction Plan