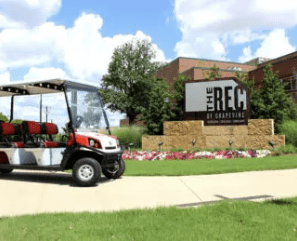 Take Action Long Term
Discover rewarding ongoing opportunities that have a big impact. Please note: some volunteer opportunities are on hold due to COVID-19 restrictions; however, if you see an area of interest let us know! We are anxious to have you involved as soon as possible.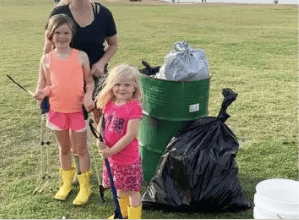 Adopt-An-Area
Join families, businesses and groups in helping maintain the beauty of our City by adopting a roadway or park.